Turn your vision and
dream into a living reality
Whether you have a list of ideas or a blank canvas – we can create the outdoor living lifestyle you'll love.
The team at Haven Gardens creatively and sympathetically transform an unloved, tired or uninteresting outdoor space into a world which all the inhabitants both human and wildlife can enjoy throughout the changing seasons.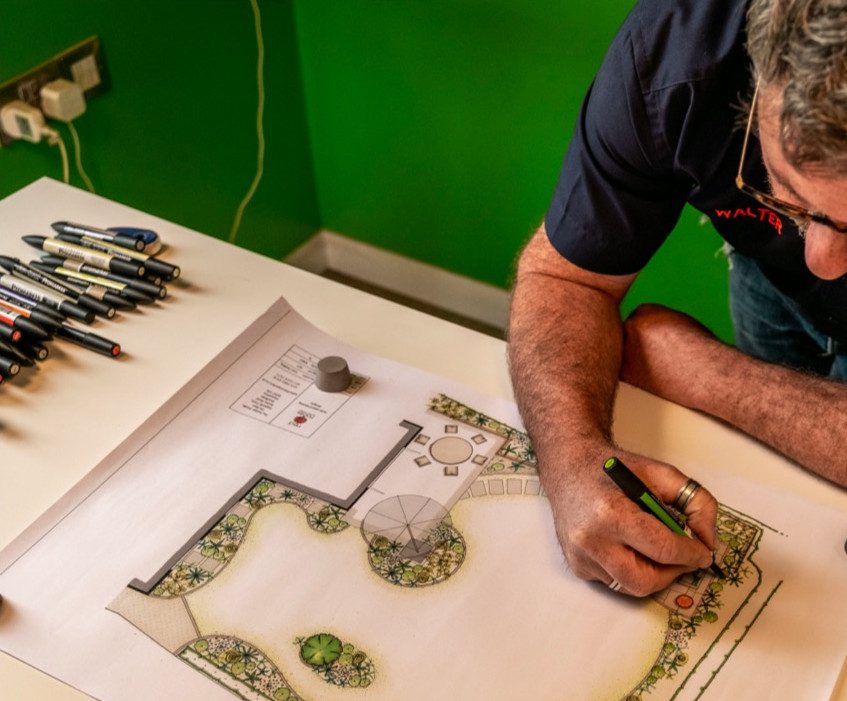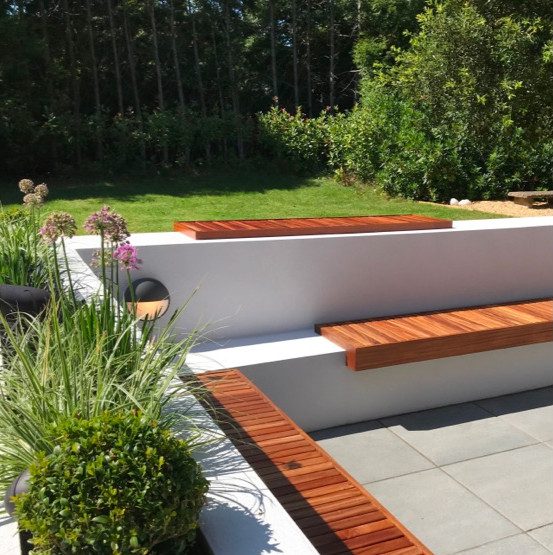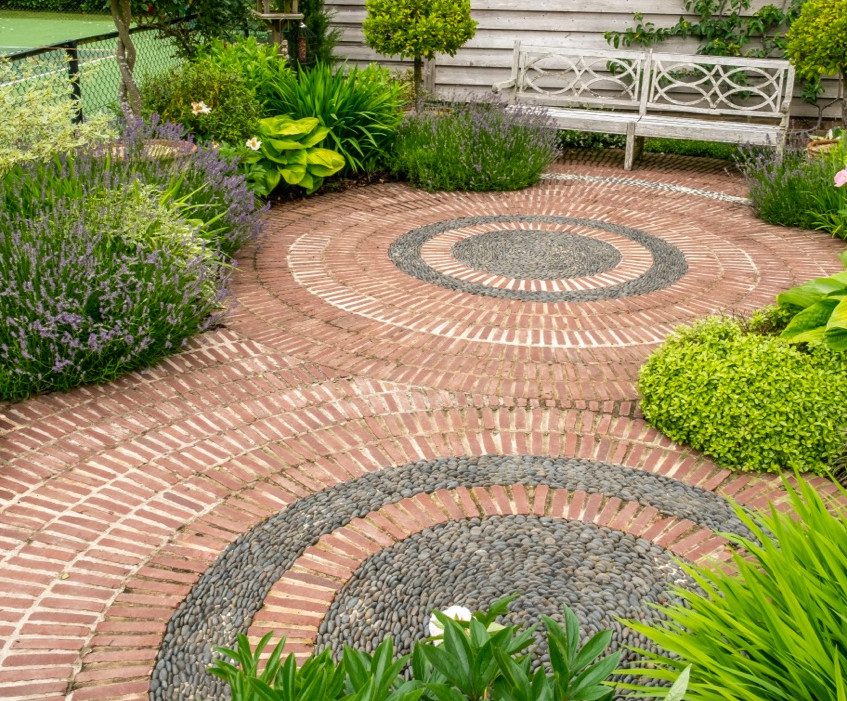 An experienced
partnership who always
think outside the box
For nearly 20 years Haven Gardens have been chosen to execute a vast array of projects that today gives us the prestigious portfolio that all of the team are incredibly proud to have been a part of.
David Bessant & Paul Bone, founders of the company are passionate about all of their projects. The customers dream is at the forefront of the planning and execution of the work no matter how large or small.
Both David & Paul are experts in their craft, they have an experienced and versatile team who tirelessly deliver the most exceptional landscaping that is enjoyed by its owners for years to come.
Want to talk through
your idea?
We'd love to hear from you. Contact us to start
creating your outdoor living lifestyle.